we went up to park city in june for a little get away and while we were there my mother in law wanted pictures of the whole family. so we went and found a cute little field and did family pictures. for the whole group we had some friends come and take the pictures after i had set it up. my brother in law brock, took the one of my family. i think he did pretty good. i am so proud! haha.
the whole fam-damily
my husbands sister nichol, her husband adam, ivy and isaac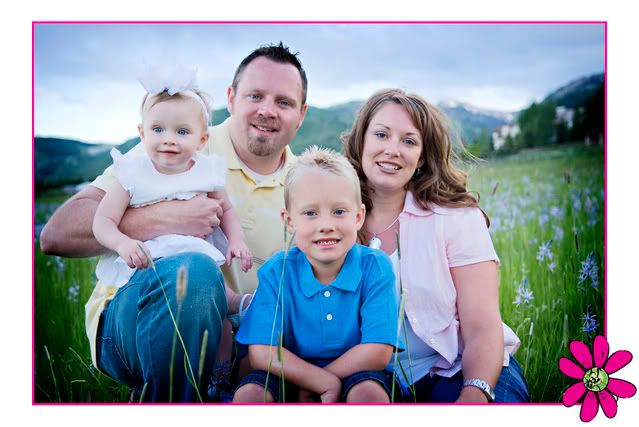 my nephew isaac (this was one of the only pictures i got of him because he got allergies and his eyes swelled up really bad!)

my jayde aka little miss attitude

this is pretty much the best smile i got out of them. they hate pictures.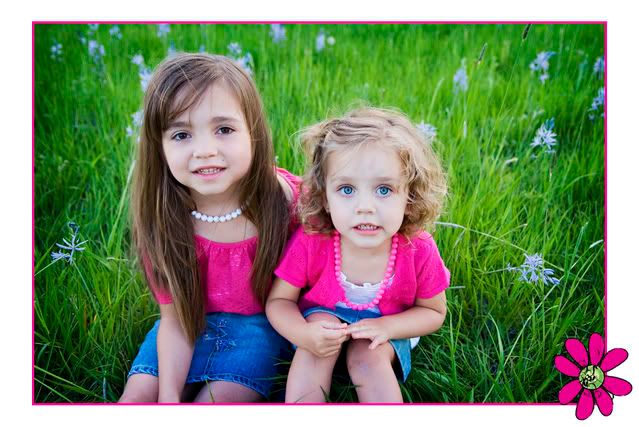 my husbands parents

my brother in law brock (you look so cute brock! haha)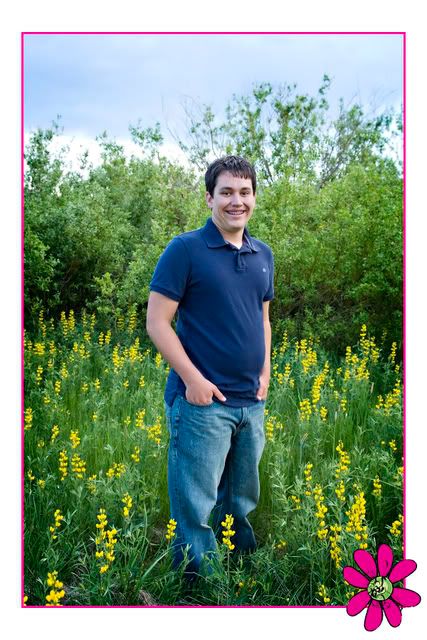 yay us!